Remote Education Provision: Information for Parents
We have created our Remote Education Pages to provide clarity and transparency to parents/carers about what to expect from remote education if and when local restrictions require entire cohorts to remain at home.
Remote Education for Self-isolating Students
Where individual students need to self-isolate but the majority of their year group remains in school, how remote education is provided will likely differ from the approach for whole groups. Work for pupils who are self-isolating, whilst the school is operating 'normally' is set weekly for each year group, with a suggested timetable of online work. Most of the work set is from Oak National Academy. It is intended to support the learning in class and suggested work will be uploaded for each year group on a weekly basis.
Remote Learning for self-isolating pupils
Useful Links
Below are some links to useful websites to supplement your child's online learning from school.
BBC Bitesize have lessons full of videos, quizzes, and practice activities to help with home learning.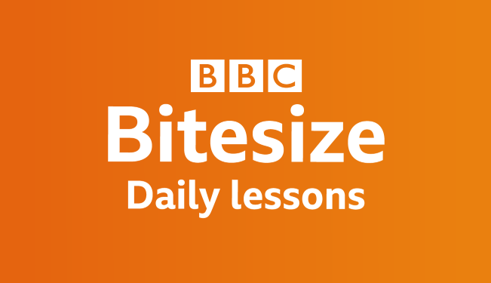 EYFSHome is a totally free daily programme of organised, accessible, educational and entertaining activities, linked to the EYFS curriculum. They create high quality content and work with well-known celebrities, authors and EYFS experts to make the activities as engaging as possible.
For further information regarding our Remote Education Provision, please contact the school's Deputy Head Teacher and Curriculum Lead, Anita Kumar, on 02074762323 or email the school at info@winsor.newham.sch.uk.